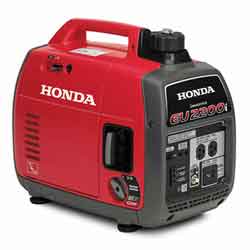 Need remote power for your event? We have units in several different sizes.
Please contact our representatives to discuss your requirements.
********

NOTE:  Providing a comprehensive list of items you wish to power is important in determining how large of a unit will be required.  Please obtain the wattage and voltage requirements of each item you wish to power and add up the wattage for each voltage (110V or 220V) to get your total wattage for each voltage.
(Example:  34 Total Amps @ 110V, and 12 Total Amps @ 220V.  You may have one or both voltages depending on what you are trying to power.  Very large items may require three-phase power.  Please let us know if that is your situation.)
  We will use that information and build in a safety factor to obtain proper sizing.